Since I no longer have a Miata to autocross or track, I'm offloading a bunch of stuff I no longer need.
Curt Hitch for NA Miata, works brilliantly. $450 new, $200 now. Includes plug and play wiring harness.
HJC open face helmet, worn 3 times, XL. Snell M2005 certified. $50.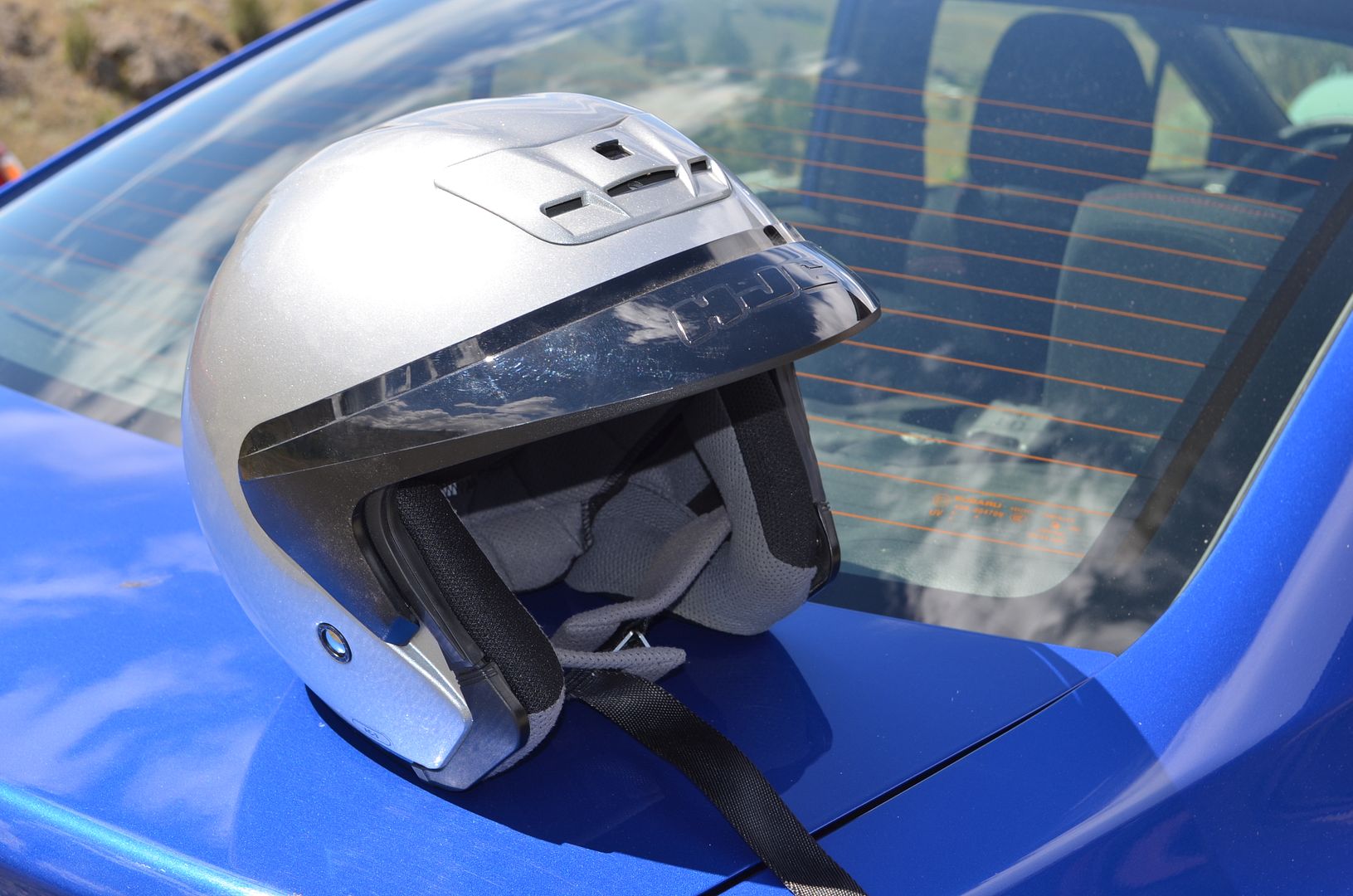 Custom fit car cover for NA, dealer accessory, heavy quilted material. $200
NEW PRICE $100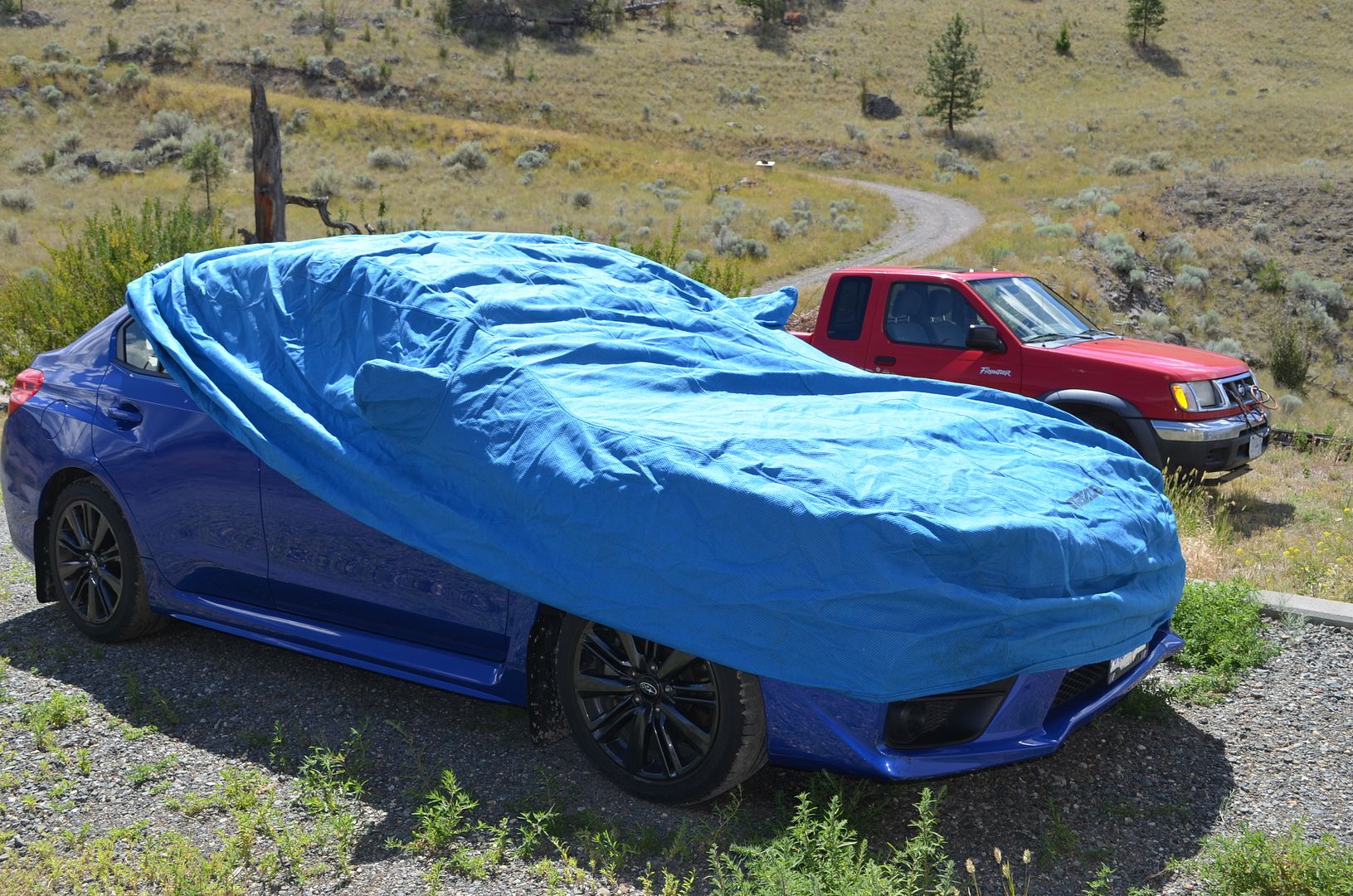 Yes, I know it doesn't fit my WRX too well...
Flying' Miata Butterfly Brace, not including frame rails. $US269 new, $100 now.
NEW PRICE $75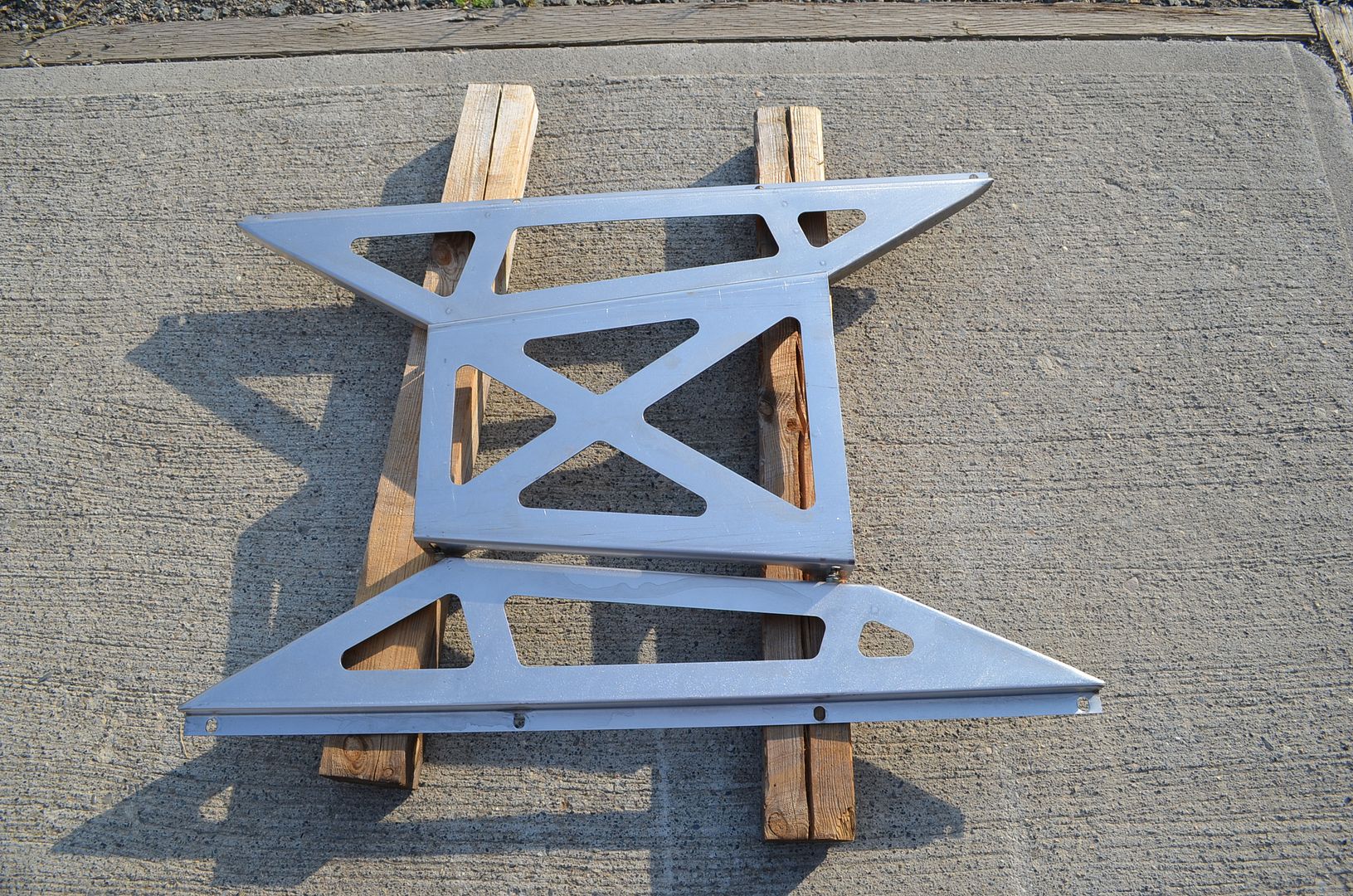 Lots more photos at
http://s1080.photobucket.com/user/turbo ... ta%20Parts
I'm in Kamloops, but wander through the Okanagan periodically, so may be able to deliver.
Eric